Documentary
This project is a portrait of scouting in contemporary photographs, stories focused on a course and history, covering topics of current global affairs and Sustainable Development Goals of the United Nations. It is a kick start of gathering funds for equipment and a three-year-long project, which will later on develop into a book.
I can see a 'map' in the form of a book: answering questions and creating a visual, rich picture of the scouts; Interviews, customs, portraits – detailed information on the differences coming from the history of scouts. Within all that, a trail of how we develop as scouts.
What's the mission behind? People can relate to scouts: Everyone knows scouts! —it's a common ground, in which I see a chance to speak about a challenges and not to look away – as by now we all stand on the same ground.
The story is split into two parts: Origins — a history of scouting told by members, customs, and through emblems from around the world —and Impact, built on Individual Development, Self-Empowerment and Community Service: three steps of the scouts' personal development. Let me explain:
Empowerment

Scouting empowers men and women in each part of the world. It also teaches about religions and creates a pathway for understanding our surrounding. It helps to grow national identity while on a – to understand the cultural aspect of who we are and what are our roots. It creates an environment for the youth to explore the world and to develop them individually, with a leader's mentorship.
The above aspects put scouting in an important part of a global community, and this is why I believe those stories should be gathered as one. Particularly it is important for me to examine the workflow, as it makes the impact, which states the value of an idea – measured by what it causes.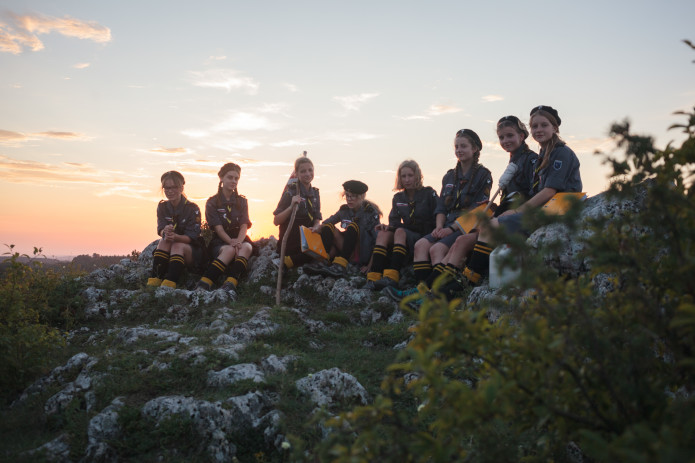 This is the first contemporary documentary on scouting, not only simply describing historical facts but going in depth with a relationship that we bond over the process and grow as a person.
During the time of the project I hope to showcase stories of scouts, whose environment is influenced by the political situation of their country or cultural aspects, and how they work within their environment. ​The final result will be a body of work that I hope to exhibit in scout halls and galleries, but most of all – to create a book.
Donations will help me gear up and also further exposure of important areas of the story through the network this platform creates. With a help of The World Organization of the Scout Movement (WOSM), I have access and the support of scouts from all around the world. But the beginnings are always the toughest ones.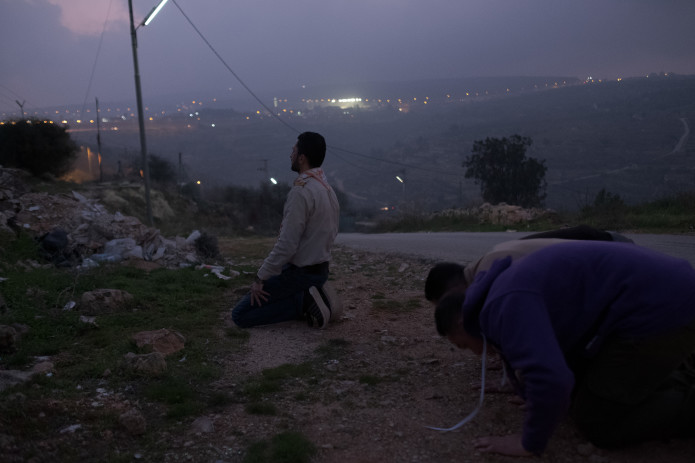 The Impact

I hope to finish with a great material for scouts, delivering a tool in order to talk about topics covered in the stories, touching the Sustainable Development Goals of UN: a list of 17 challenges we, the people, face to achieve for more sustainable future for all.
But also, foremost, I think Scouting can be a catalyst – an accelerating environment for the process. Most of the society can relate to scouting, this is a familiar idea that provides a stable ground for further thinking on the common and global problems, on culture, religion, and politics. These stories can be exhibited in galleries, published in a variety of international magazines/newspapers for a wider audience, scout or non-scout.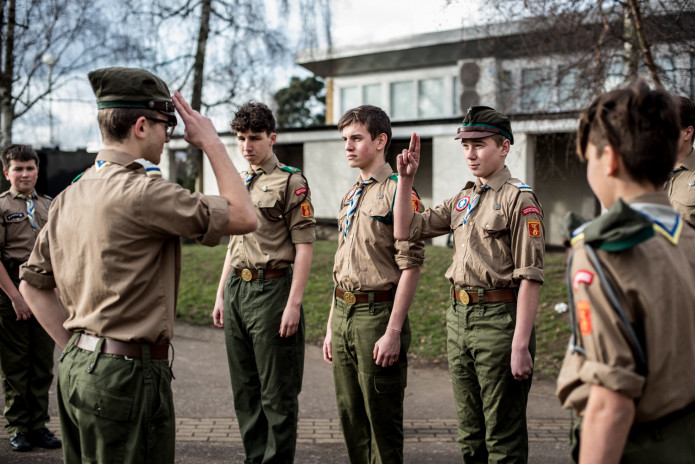 Background

I have started working on this project while studying photojournalism at London College of Communication in London, focusing on the group of Polish Scouts in London, a young generation within old traditions of Polish scouting, giving me to understand a feeling of how they can let off steam in a safe, moral, environment. Later, I went to Palestine to research the current state of youth under very hard political circumstances, finding scouts to build understanding and openness. Maybe giving them a small window to look through. Lately, I had a great pleasure to meet , working with their national identity matters and creating a familiar environment for the kids in the new country. There is a huge amount of work put in which I observe and hope to expose in my work. For now, also in my home country – Poland – in which scouting has been built on a long military history.
I am a professional, London College of Communication graduate photographer with experience in the media industry and international affairs. I have a wide range of skills in media and marketing, ranging from graphic design, videography, and web design to curating exhibitions and organizing events.